Temporary Staffing
Newton Work Force is a leading Temp Staffing company in Beirut – Lebanon. We legally deploy outsourced temporary employees under our On Demand Labour Supply License (ODLS), you can rest assured that your Temporary employees have Work permits, MOL Labour Cards, Workmen's Compensation Insurance and adhere to all Ministry of Labour Compliance and Statutory requirements for Outsourced Employees.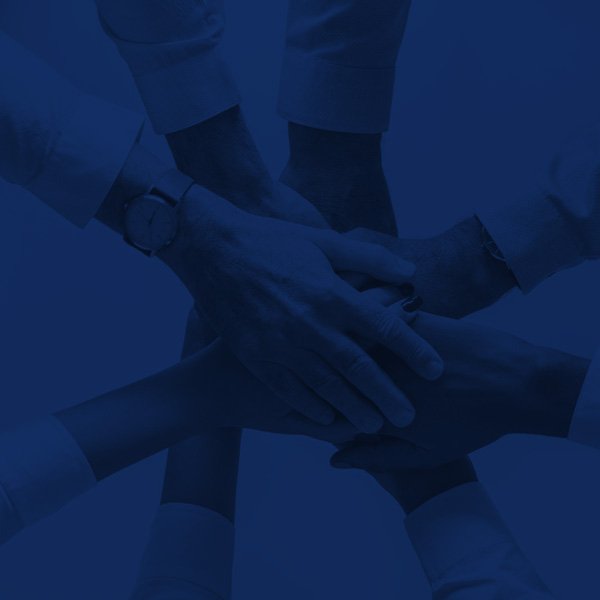 Hire temporary employees on daily rates. Employees are legalised and ready to deploy.
Visa and Labour Cards processed. Hire a Legally Compliant Workforce
Scale up your workforce with ease. Whether it is 1 or 100's of employees, we have you covered.
Large Database of employees available across over 50+ Job roles.
Contact us to Hire Temporary Employees or Access More Information.
Whether is your receptionist or secretary on leave that you need a temporary employee to fill in or for increased periods in business activity and short term projects, we are ready with a wide range of temporary employees fully legalised and processed in Beirut – Lebanon If we do not hold any readily available candidates within our databases, our recruitment team quickly sources qualified temporary staffing candidates for you to consider and then we proceed to deploy the successfully candidates to you.
Job Roles
Administration: Secretary, Receptionist, Admin Assistant, Personal Assistant
Finance & Accounts: Accounts Assistant, Accountant, Chief Accountant, Auditor, CFO
Events, Exhibitions and Promotions: Merchandisers, Promoters, Hostesses, Event Coordinators, Events Managers, Sales Executives.
Technical Roles: Engineers, Inspectors, Surveyors, Estimators, Draughtsmen
Specialised Roles: Marketing Manager, Bid Manager, Psychologist, Nurses
Industries Serviced
IT & Telecommunications
Retail
Marketing and Media
Procurement and Supply Chain
Engineering and Technical
Facility Management and Property
Banking, Finance and Insurance
Building and Construction
Power Generation, Renewable Energy and Nuclear Energy
Roadworks, Public Utilities and Government
Human Resources and Recruitment
Transport and Logistics
Newton Work Force is a leading provider of Temporary staffing services in Beirut – Lebanon. Temporary staff are provided at Hourly and Daily Rates. If you are looking to outsource employees for a longer periods of time at monthly rates, please visit our contract staffing page for more information.
If you are looking to hire Temp Employees or Temporary staff within Beirut – Lebanon, Newton Work Force can support you with professional Temp staff and HR support services.
HR Solutions
Clients