Contract Staffing
Employees available for Temporary, Short term and Long term requirements.
Our contract staffing services in Beirut – Lebanon is the perfect way to legally recruit new employees fast.
Newton Work Force shortlists available candidates and proceeds to mobilise for the ones who are successful through the interview and evaluation process.
All our staff are legalised employees who hold active Visas and Labour cards and adhere to all Ministry of Labour standards and regulations.
The employees are sponsored by Newton Fork Force and are provided payroll and Hr support. Daily management of the employee remains under control of the client.
Fast turnaround on recruitment and deployment.
Legalised employees, with visa and labour card processed.
Ready employees available to fill a wide range of Job roles and experience requirements.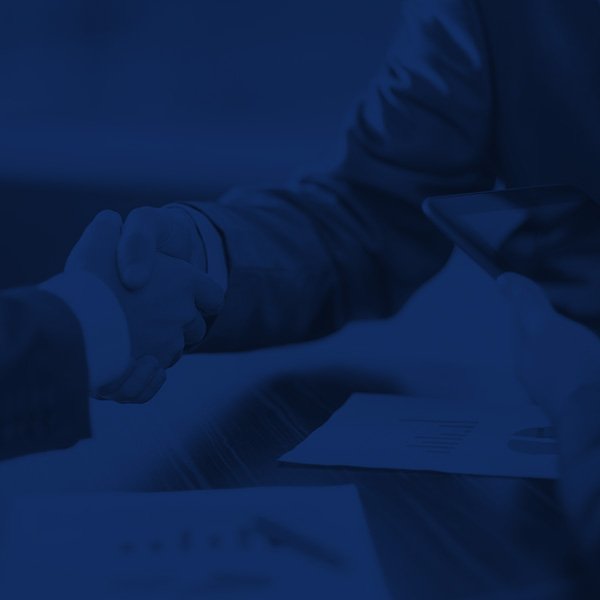 Dedicated account manager, always available to support.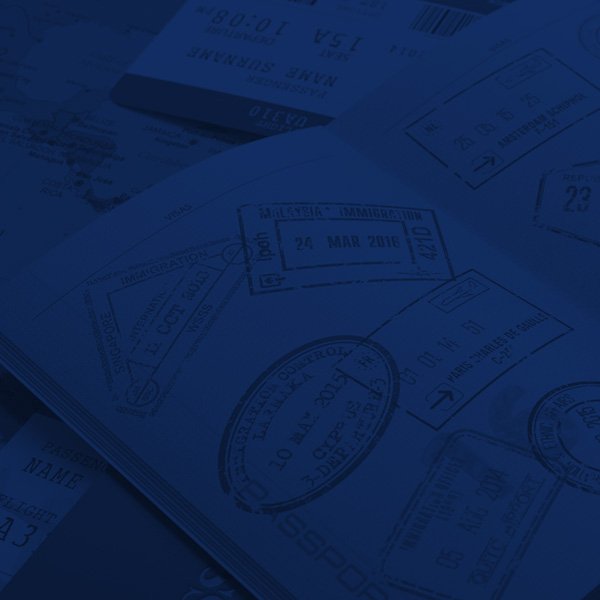 Eliminate recruitment, onboarding, and visa processing hurdles.
Employee HR support services through our HR Service portal and Employee care team.
Flexible pricing on hourly, daily and monthly rates.
Licensed by Ministry of Labour and Trusted by over 200+ Businesses.
Contact us to Hire Temporary Employees or Access More Information.
More Information
Newton Work Force is licensed by the Ministry of Labour in order to support businesses with our contract staffing services in the Beirut – Lebanon. Therefore, all employees chosen by our clients are legally allowed to work at either their premises or alternate client sites onshore and within all free zones in the Beirut – Lebanon, hassle free.
Industries we've serviced
Renewable energy
Oil & Gas
Facility management
Maid services
Security services
Administrative services
E-commerce
Events & enterainment
Merchandising
I.T.
Telecomunications
Healthcare
Customer service & Call centers
Islamic banking & financial services
HR Solutions
Clients